We work with taste!
Cinra Food Industries Sdn Bhd
(724149-V)
---
The Company began as a producer of sago starch in 1988. Cinra food Industries(M) Sdn. Bhd. was incorporated in 1996 to produce all natural seafood powders.
Since then, it has grown from strength to strength to add blended seasonings and vegetable powders to meet domestic and international demands.
Our mission is to satisfy all your needs for food ingredients at one place. As a reliable manufacturer, we will continue to provide top-quality products which cultivate health.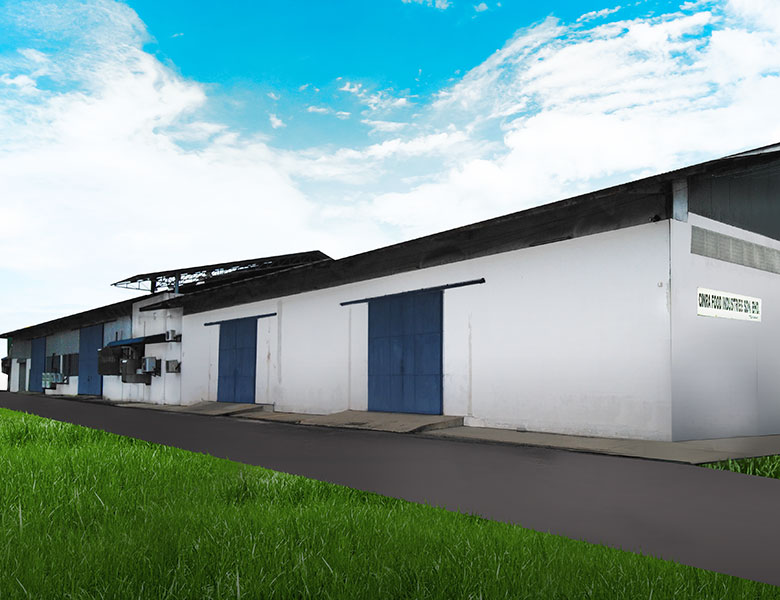 ---
PREMIUM NATURAL TASTE
---
Our blended seafood powders have savoury umami taste besides their advanced and sharp punchy flavours.
---

---
Our free seafood powders are made from drying selected natural seafood raw materials.
---
---
Our vegetable powders are also functional food, resultant of low temperature processing technology, which retains vitamins, minerals and enzymes